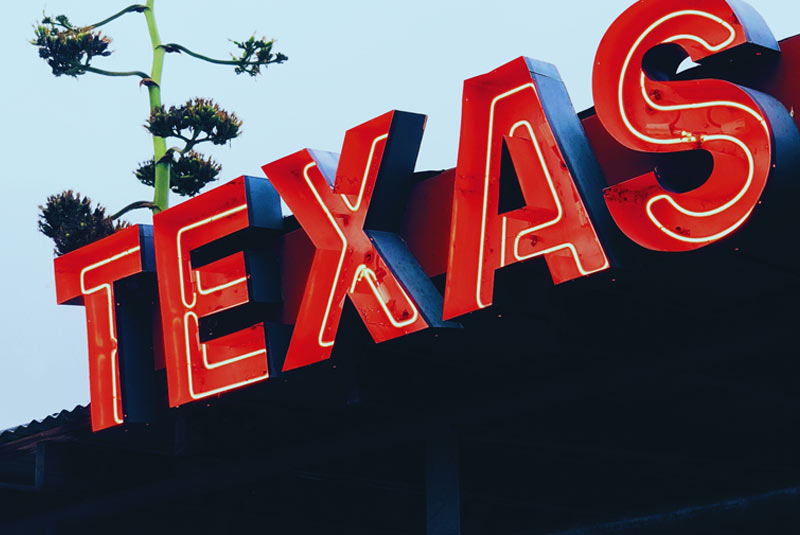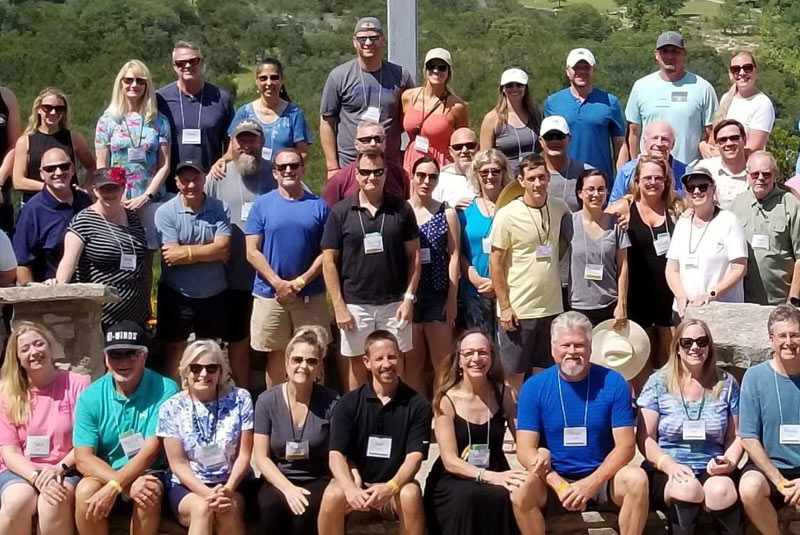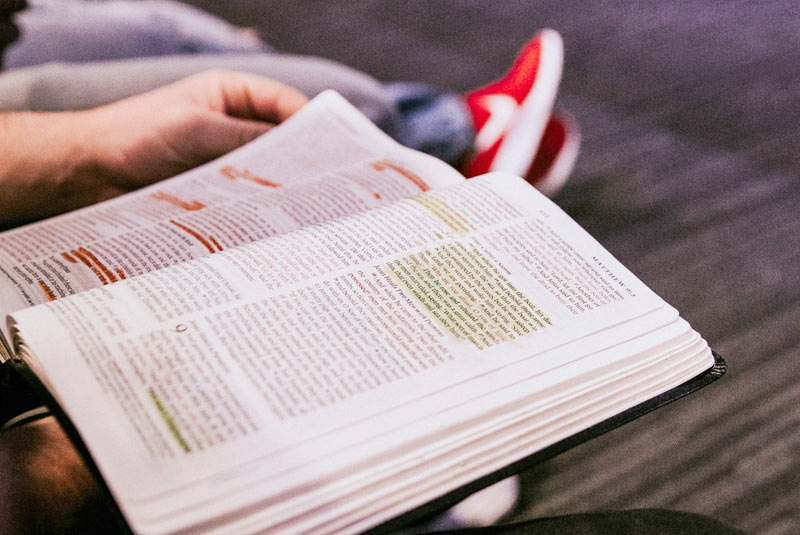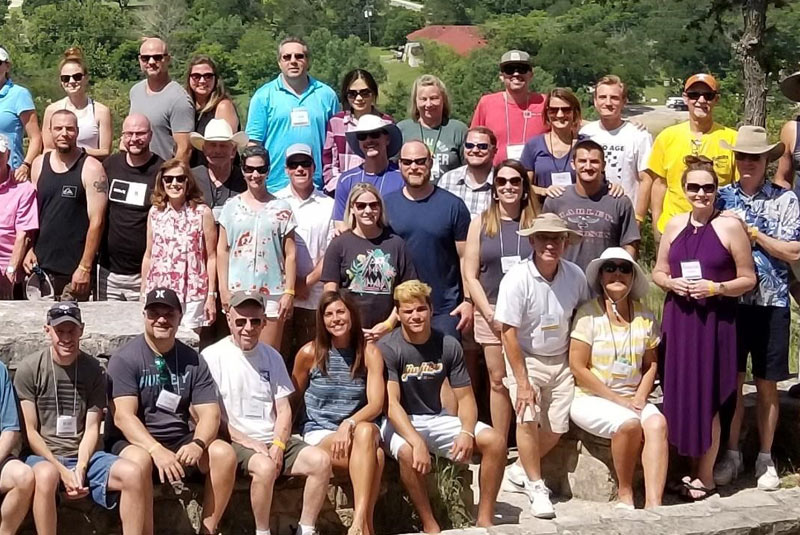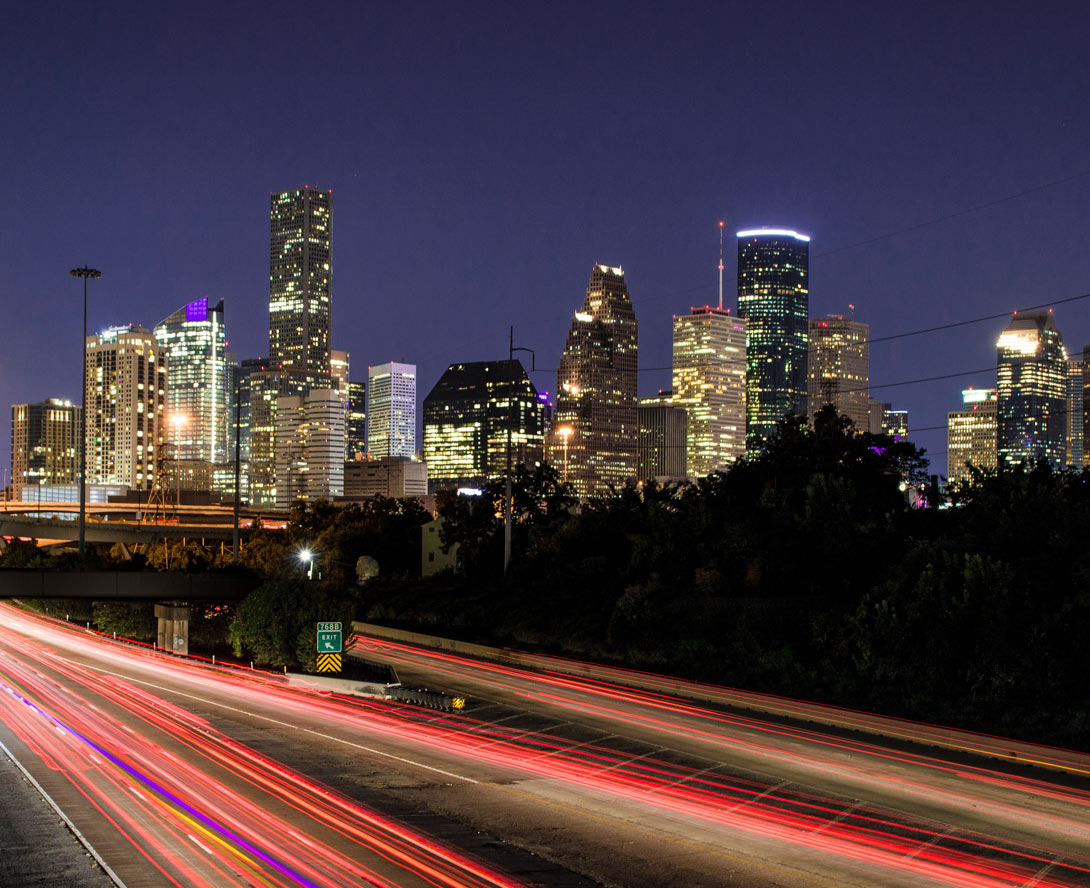 JPT MOVEMENT is a "Movement of Men"
Purpose - Intimacy with Christ
Vision - Every man a disciple-maker
Mission - Win, Disciple, Multiply
Who we are
We are a movement of business and professional men who are giving our lives to the Great Commission of winning men to the Lord and discipling them into a personal, intimate relationship with Jesus leading to full maturity. We see the value in ONE MAN! Each of us were that "one man" some time ago.
What we do
What we do is modeled directly after the Jesus – Paul – Timothy relationship. Paul said "follow my example, as I follow the example of Jesus". As a "Paul" we give our life to another man, a "Timothy", by imparting the life of Jesus Christ that indwells in us. Our method is one-on-one, life on life relationship based discipleship centered on the inerrant Word of God. The goal of our work is spiritual reproduction and multiplication of the life of Christ to the next generation and beyond. Many of our wives are alongside us and disciple the wives of the men Jesus has brought to us.
Vacation Week at Mo Ranch is a special gathering each year in June where families and single adults can come together to experience the closest thing to heaven on earth.  The location and facilities lend themselves to unplugging from the world to truly rest and nurture your soul.  You will be welcomed and loved throughout the week while enjoying testimonies, Biblical teachings, and plenty of free time to enjoy the Texas Hill Country in whatever manner suits you.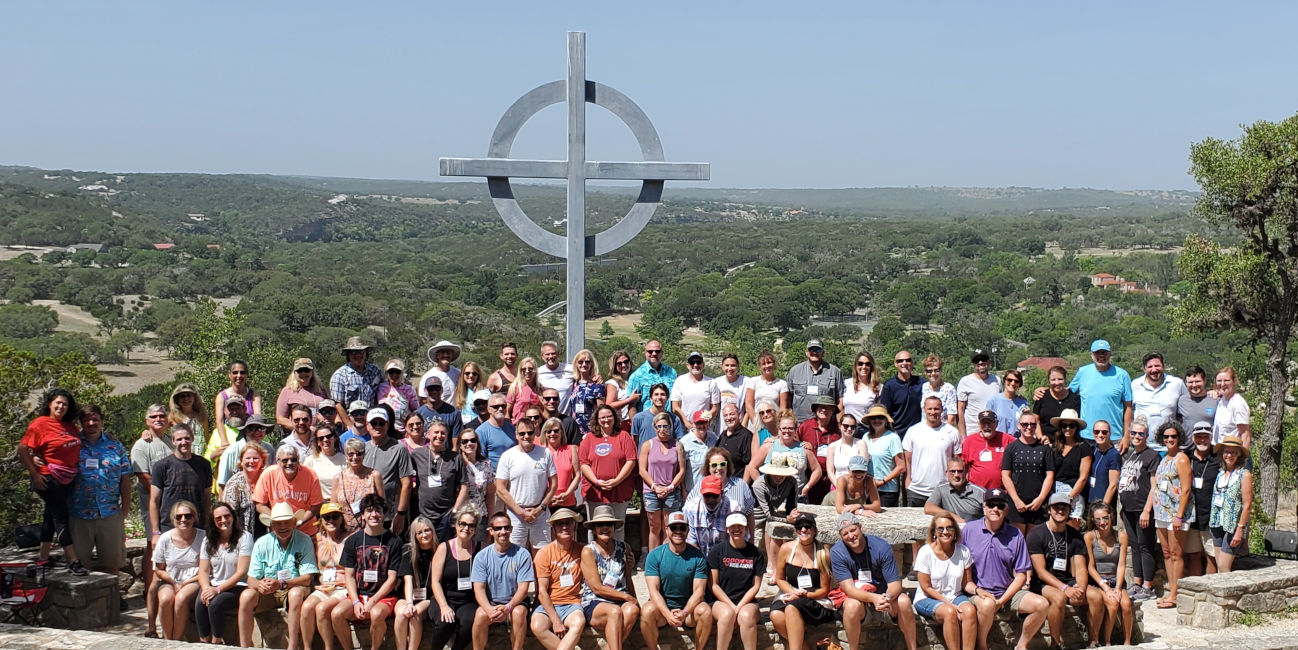 April 17, 2023
JPT Movement 
Keymen Meeting

May 5-6, 2023
JPT Movement Men's Retreat at Pine Lodge

July 24, 2023
JPT Movement Summer Keymen Meeting *With Wives*

JPT STATEMENT OF FAITH - WE BELIEVE:
That the scriptures in the Bible are inspired by God and inerrant and they are the final authority in faith and life.
Our Creator exist in three persons: the Father, Son and Holy Spirit.
Jesus Christ was begotten by the Holy Spirit and born of the virgin Mary.
The Lord Jesus Christ died for our sins according to the scriptures as a s substitutionary sacrifice, and that all who believe in Him are justified on the basis of His shed blood.
In the resurrection of Jesus Christ our Lord, and His ascension into Heaven.
That the Holy Spirit indwells all believers, enables them to understand scriptures and empowers them to live a holy life.
In the bodily resurrection of the just and unjust, the everlasting blessedness of the saved and everlasting punishment of the lost.
In the hope of the inerrant return of Jesus Christ, our Lord and Savior.